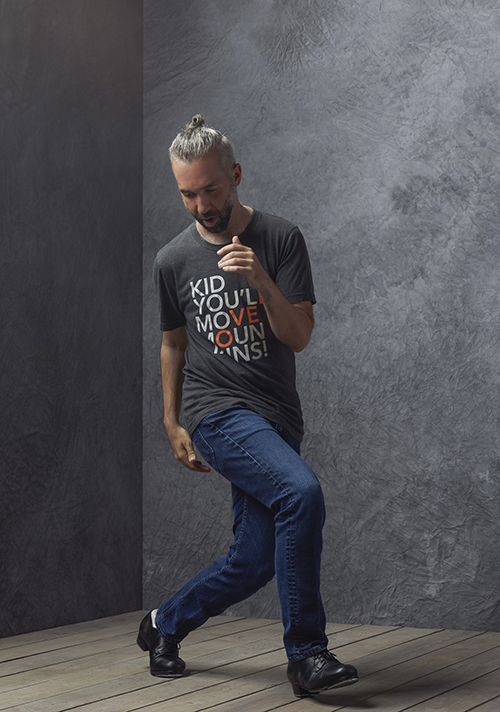 Continue to Grow + Be Inspired
Teaching is one of the most difficult things in the world. You have amazing opportunities to affect the lives of your students and many challenges as well. How do you keep ahead of your students? How do you stay inspired?
Hi! I'm Andrew, an international performer, choreographer, teacher, and speaker. I've taught all ages and levels, but my super power is giving you tools you can adapt to your own context.
Tap dance is a choose-your-own-adventure art form, and the teaching of it is, too. Within a few guidelines to define the form, artists and teachers have a lot of freedom to play with.
The Method Coaching is designed to give you tools that will keep you growing and inspired so your students can continue to grow, too!
Frequently Asked Questions
Can I get a refund if I'm unhappy with my purchase?
If you are unsatisfied with your coaching, reach out to us to see if your purchase is eligible for a refund.
How do I schedule my appointment?
Upon purchasing coaching, you'll receive further instructions on how to book a time for your appointment.
Can I purchase coaching more than once?
Absolutely! If you find yourself in need of coaching more than once, simply purchase the coaching again.