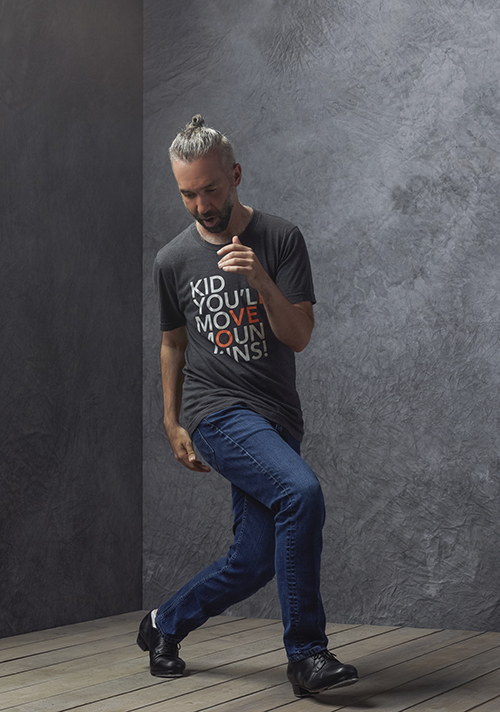 Take Your Dancing to the Next Level
Our journey in tap dance land often begins with the challenge of mastering technique. We spend hours dedicating ourselves to the understanding of the craft - a worthwhile and honorable pursuit. But, to what end?
The Deepening is the second course in the Tap Dance Freedom Series. Building on the teaching of The Encounter, this course will give you the tools to creat the language you need to share your message through tap dance.
What You Get
Video Lessons - Go at your own pace, lifetime access
Reflections - Each lesson has guided questions designed to help you process the material
Live Sessions - Get access to additional Live Teaching Sessions through Andrew's Community
Andrew's Community
With enrollment, you will receive special access to the Andrew Nemr Community, filled with curious and generous life-long learners.
What you get:
• Access to Live Sessions + Q&A's with Andrew •
• Shared knowledge with fellow students in a dedicated space •
• Discounts on NEW COURSES •
• Discounts on exclusive merch from Andrew's Shop •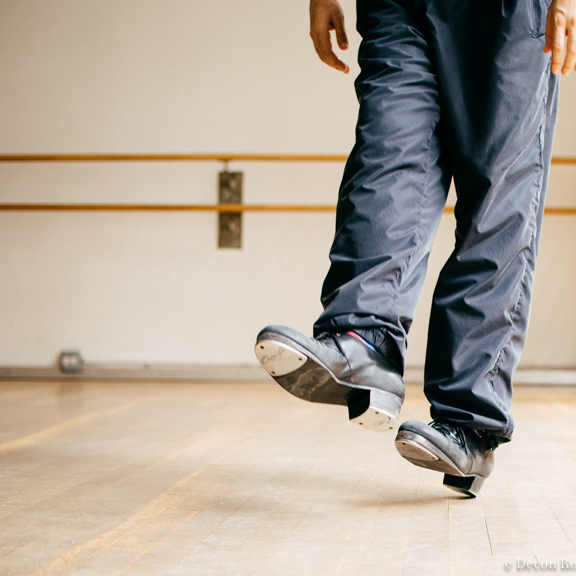 Building Your Language
Learn the questions you can ask to guide your creative process. Learn how to develop entire worlds, characters, and stories in tap dance.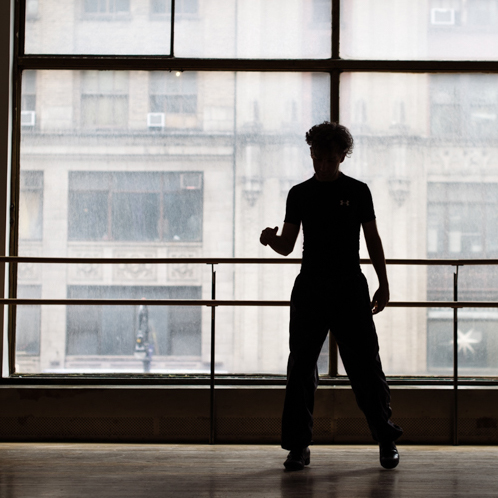 Making Choices
Find out how to go from idea to tangible result. Andrew will share the exact steps he uses in his own creative process.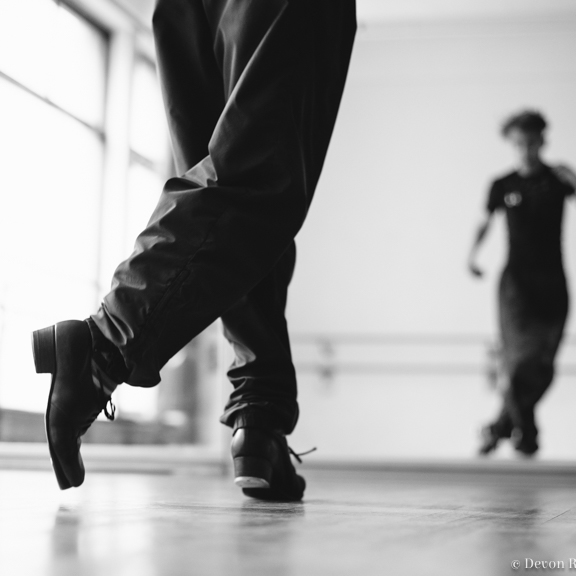 And More...
Learn the process of creating a story through tap dance and get access to special one-to-one coaching!
A One-of-Kind Experience
Learn from internationally renown tap dancer and TED Fellow, Andrew Nemr.
Glean from his own experience with tap dance masters like Gregory Hines, Jimmy Slyde, Henry LeTang, Savion Glover, Mable Lee, and others.
Apply the tools you learn immediately in your personal practice and creative endeavors.
Featured Courses
Check out the other courses available from Andrew...
EXAMPLE